Fiberglass Mat for Pultrusion, Fibra De Vidro Mat para Pultrusao
Supplier: Chang Zhou MAtex Composites Co.,Ltd.
MAtex produces and supplies different kind mats for pultrusion process,to meet different property requests of profiles.
Advantages: Direct-Manufactuer / Competitive prices / JUSHI brand roving used with stable quality / Middle-scale company with flexible operation / Experienced in export package / Different roll width available
1. Fiberglass Stitched Mat
EMK300, EMK450, EMK600
Made of evenly distributed fiberglass chopped strands,then stitched together by polyester thread.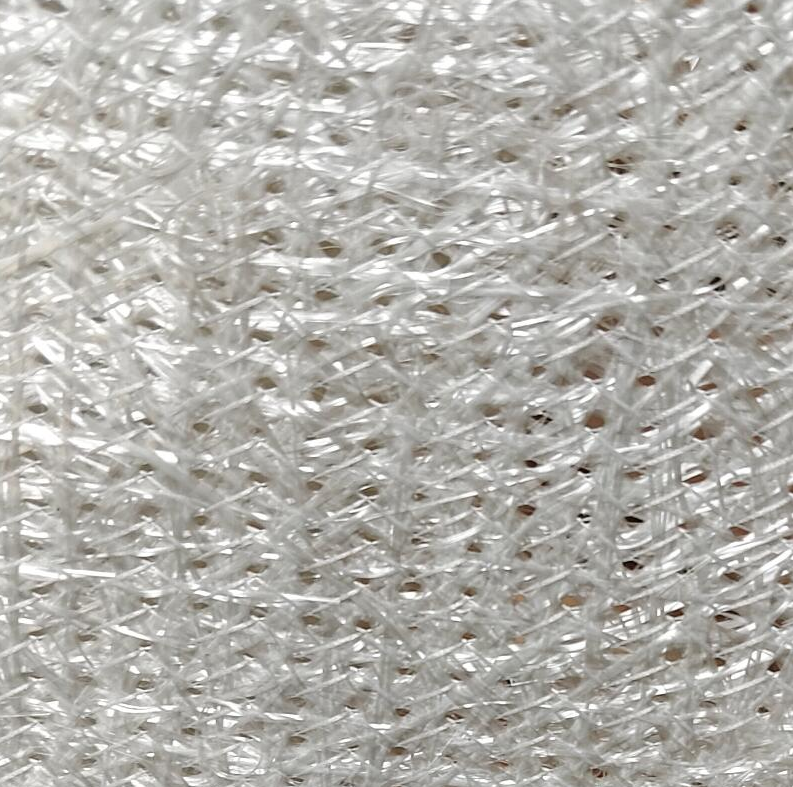 2. Fiberglass Continuous Stitched Mat for Pultrusion
225g/m2, 300g/m2, 450g/m2
Continuous glass fiber/rovings are stitched together by PET thread, binder-free.
Long-Fibers are evenly dispersed on both warp and weft direction,guarantees high tensile strength on both warp and weft direction, while longer-fibers offer higher strength than chopped fibers after wet out. Used as an alternative mat of continuous filament mat(CFM), with much lower cost.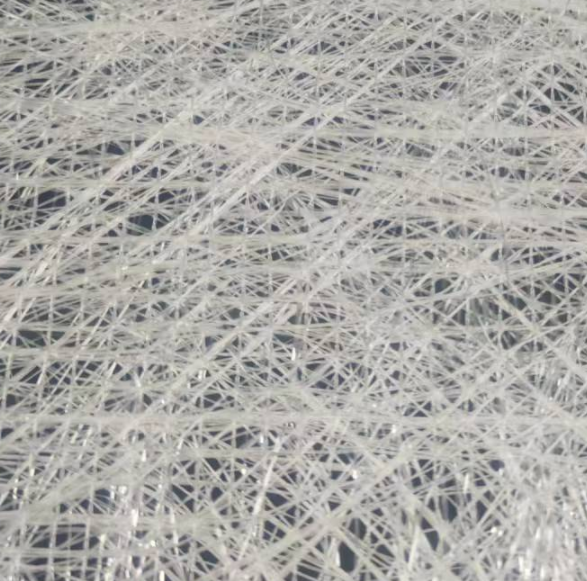 3. 90 Degree Weft Unidirectional Mat for Pultrusion
UDM450, UDM650, UDM950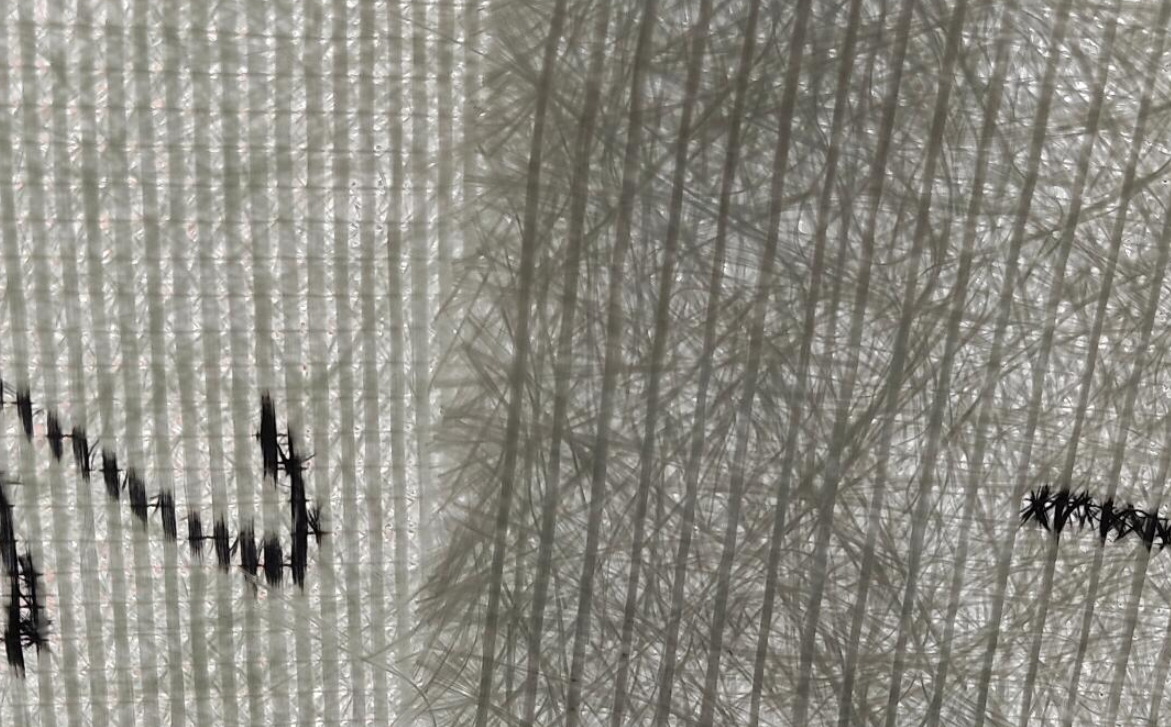 Fiberglass mat for pultrusion, Fibra De Vidro Matt para Pultrusao
This mat offers high strength on Weft direction with continuous roving/fibers stitched. Relative lower cost.
4. Triaxial Fabric, Triaxial Mat, Biaxial Combo Mat, for Pultrusion
TXL600, E-TXL800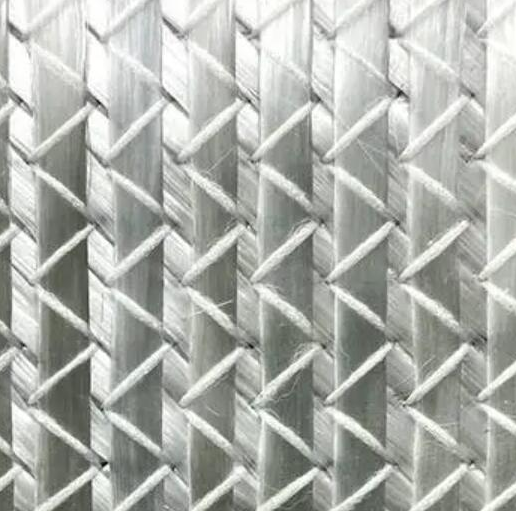 5. Polyester Veil, Poliester Velo, Poliester Veu, for Pultrusion
20g/m2, 30g/m2, 40g/m2, 50g/m2
With hole(Apertured) & Without Hole (Non-Apertured)
Similiar with NEXUS Veil, for pultrusion profiles surface.
Competitive price Veil, Made in China, widely accepted by pultruders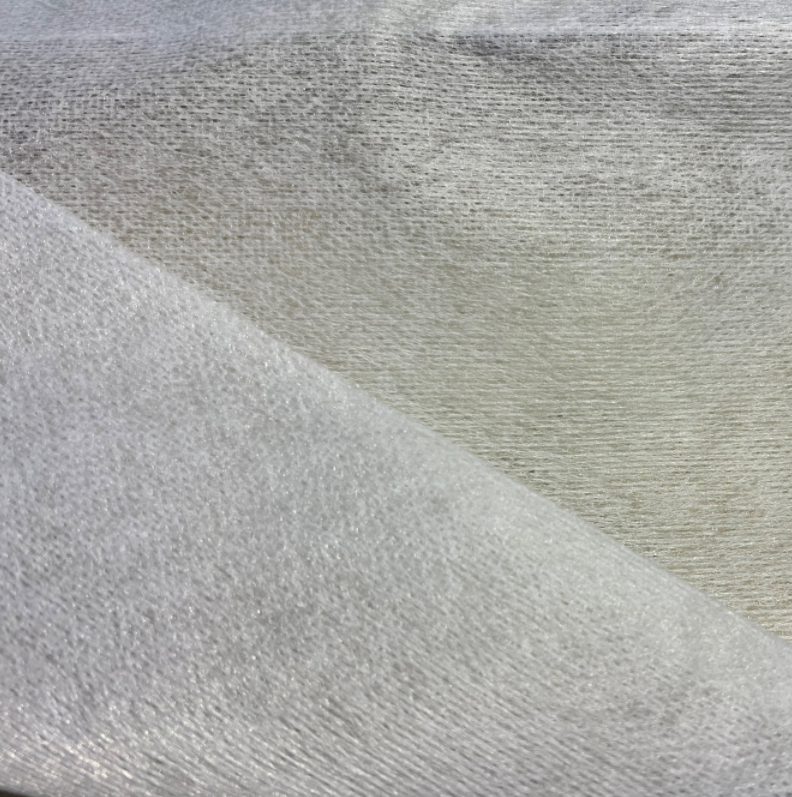 MAtex also produces and designs many other kinds fiberglass mat for pultrusion, develops mat proper for pultrusao, welcome to get connection!
More about MAtex:
Youtube:https://www.youtube.com/channel/UCGz-g07oH1sxz2_Wa3Kl7fA
LinkedIn:https://www.linkedin.com/company/chang-zhou-matex-composites-co-ltd
---
Post time: Jul-07-2022